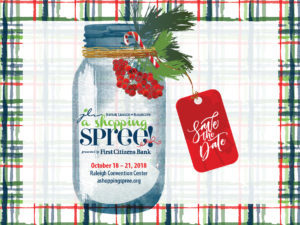 No better way to kick off the holiday season than coming to A Shopping SPREE! This 30 year Raleigh Tradition, is a four-day fundraiser is held at the Raleigh Convention Center.  The event showcases regional and national exhibitors for shoppers seeking the latest in fashion and home decor trends, unique gifts and holiday merchandise! All proceeds help support the Junior League of Raleigh's Center for Community Leadership and community projects, particularly focused on the youth.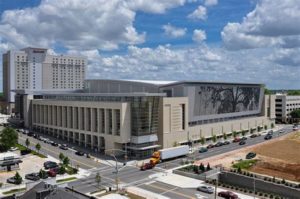 You wouldn't want to miss the opportunity to browse shops like Feel Good Frames, BluBea Designs, Carolina Kitchen and Pantry, Charleston Artisan Cheesehouse, Emily Brooks Designs, so many more.  For the entire vendor list check out the link below: https://www.jlraleigh.org/fundraising/a-shopping-spree/spree_exhibitors/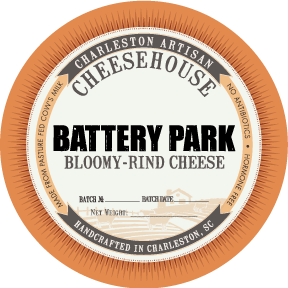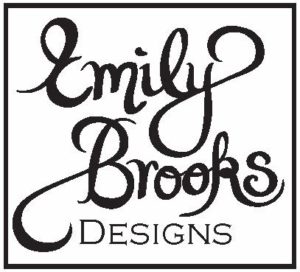 Run, Don't walk to start your Christmas shopping on Thursday!
HOURS:
Thursday, October 18, 11 a.m. – 7 p.m.
Friday, October 19, 9 a.m. – 7 p.m.
Saturday, October 20, 9 a.m. – 6 p.m.
Sunday, October 21, 9 a.m. – 4 p.m.