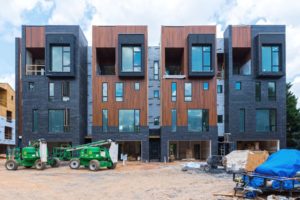 The Saint is a new development located at the corner of St. Mary's Street and W. Jones Street.  These 17 expansive Brownstone townhomes are steps from downtown Raleigh and in the heart of Cameron Park.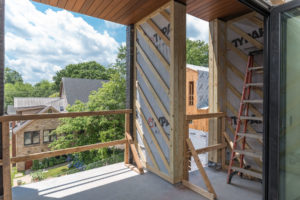 They are generously proportioned ranging from 2600 square feet to over 4100 square feet and some units offer everything from elevators and home theaters, to lavish libraries and top floor master suite living.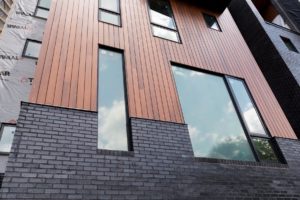 Four story design, marble countertops, and European style kitchens define these modern homes.  With easy access to Glenwood South and Cameron Village, these well appointed homes are a new statute of luxury for Raleigh.